Gardening is one of the many strata management services that we at Clean Green Strata provide and we're passionate about making sure all our properties have incredible gardens all year round.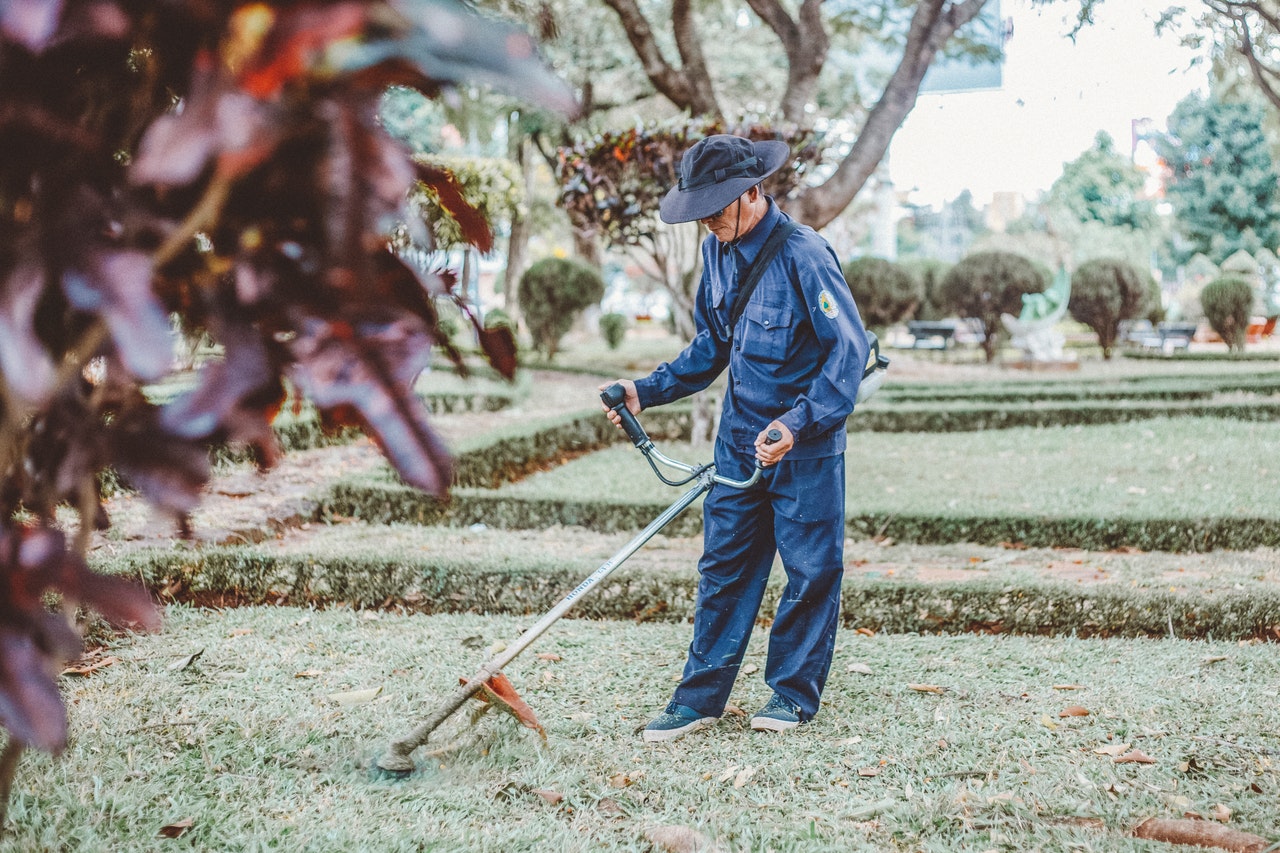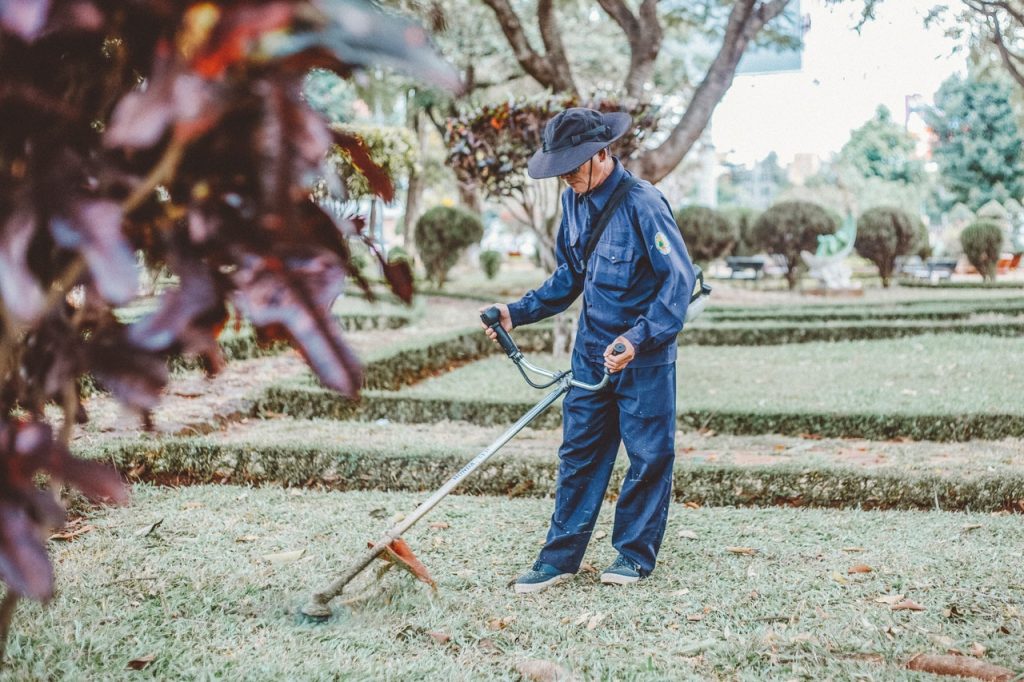 With autumn now here, it's a busy time for our strata garden maintenance teams with all those extra leaves around! But it's also a great time to be proactive in your strata maintenance approach and prepare for the cooler temperatures and wet weather that is just around the corner.
Here are five things all good strata management companies should be doing for your property's gardens this autumn.
Mulching
Autumn is the perfect season to mulch your strata gardens so add it your strata garden maintenance to-do list. Soil is warmer at this time of year, so it'll hold in more moisture – meaning less watering. Mulching is also perfect for keeping down winter weeds.
Fertilising the lawn
All strata management companies should organise for a property's lawns to be fertilised in autumn. This helps get the grass ready for the winter cold and will give it the nutrients it needs to stay greener for longer.
Planting
Does your strata property need any new trees or shrubs planted? With the soil still warm and increased rainfall on the way, planting in autumn will result in solid root growth. Come spring, you'll
 see the results. Ask your strata maintenance team and gardeners for their recommendations on what's best to plant in your gardens and area.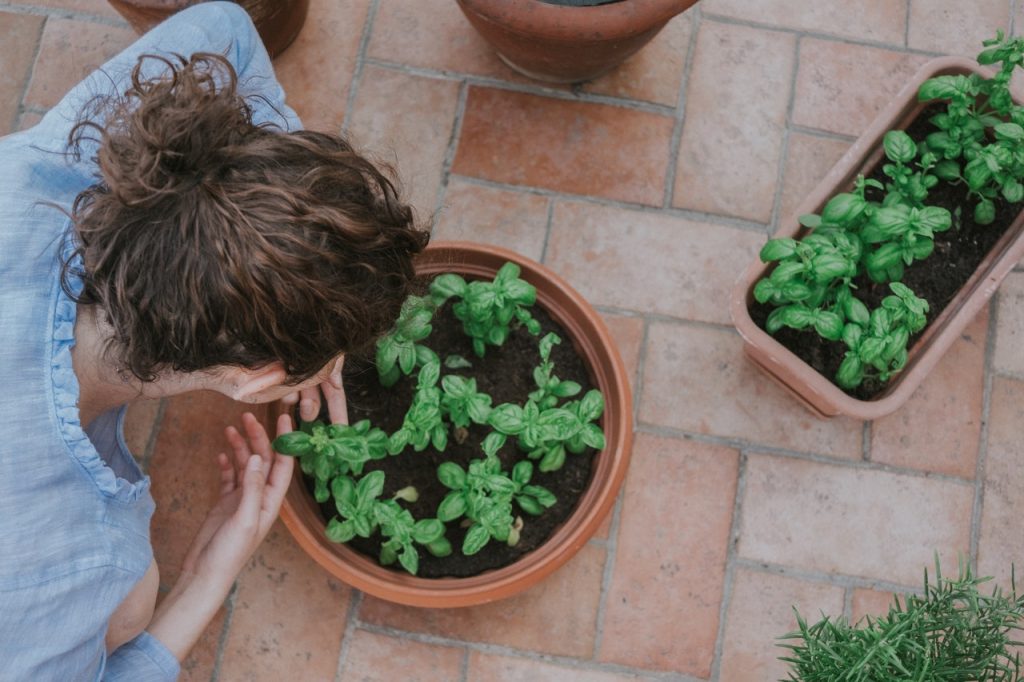 Doing a general clean-up
As we mentioned earlier, the leaves really start piling up in strata gardens and common areas at this time of year, making extra work for strata management companies. Your strata garden maintenance and strata cleaning teams should stay on top of this and factor it into their ongoing strata maintenance plans. Now's also the time to attend to any other parts of the garden that need a tidy or fix up. We offer general garden clean-ups as one of our strata management services, so don't hesitate to get in touch about your requirements.
Trimming hedges
Hedges are a popular tool in strata garden maintenance, used for creating privacy or simply planted just because they look good! However, they do require expert care from knowledgeable strata management companies (like us!) to keep them flourishing. In autumn, hedges should be trimmed back to promote new growth. It will depend on the type of hedge at your property though, and the best trimming and pruning times for your hedge can be determined by our strata maintenance team upon inspection.
Our Strata Management Services
Year-round strata garden maintenance is one of the many strata management services we offer, and this includes:
With 30 years of experience in the strata maintenance and gardening business, we're the pros in this space and service strata gardens big and small. If you're looking to switch strata management companies, get in touch with us for a free quote.