Make Your Property Sparkle With Outdoor Strata Cleaning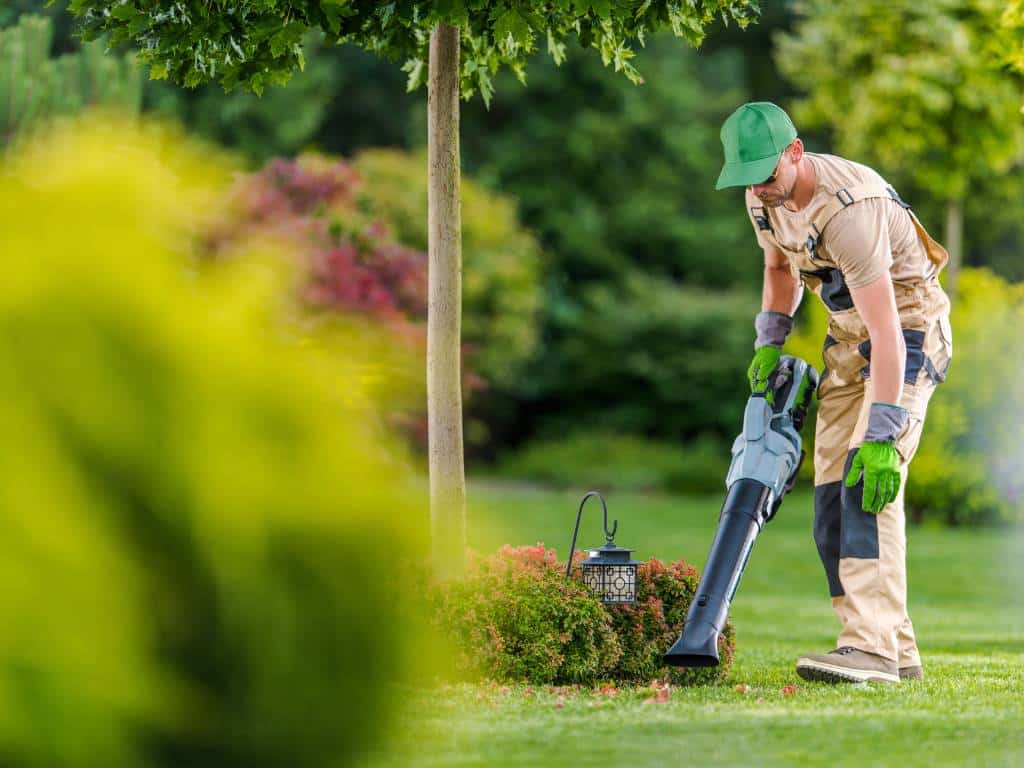 We're always excited to welcome new strata cleaning clients to the Clean Green Strata family. We provide strata cleaning services in Sydney, the Central Coast, Newcastle, and Canberra, bringing our 30 years of experience to the smallest boutique blocks to large scale properties. We also love to show our new clients what sets CGS apart from the rest. It's often the case that other strata management companies have let them down, overlooking all the little details that go into excellent strata maintenance and strata management services.
One of the key areas our expert team really focuses on is getting the exterior of your building looking its absolute best. Below are five things that can make a huge difference to your strata property's appearance.
Outdoor Strata Cleaning Tips and Tricks
Here's what all good strata maintenance and strata management companies should be doing to transform your outdoor spaces.
High pressure cleaning – whether your driveaway has tyre marks or there's a build-up of dirt, mud, moss and grime on your building's pathways, stairs, concrete and tiled areas, or brickwork. High pressure cleaning can do wonders to revitalise the look and feel of your property in no time at all. This

strata cleaning

service works extremely well, and we've had so many strata managers and residents surprised and thrilled by the results.
Banishing the cobwebs – our team provides the very best

strata cleaning services in Sydney

and beyond, and has spent a lot of time getting rid of cobwebs! They know exactly where to find them and will always remove them from your lights, carparks, stair rails, doors and windows.
Keeping windows sparkling – be gone handprints, dust and dirt! Clean and clear windows make a property shine. And best of all? Unlike other

strata management companies

, here at Clean Green Strata we are committed to employing environmentally friendly practices. This means that when we clean your property's windows, we aren't using nasty chemicals (like phosphates) that end up in our waterways. Instead, we opt for natural solutions and good old fashion elbow grease.
Paying attention to bin rooms – this should always be a top

strata maintenance

priority. Bin room organisation and cleanliness is vital for your residents' health and safety. There is nothing worse than an overflowing bin room with no system in place. We keep our properties' bin rooms as clean as possible, and also arrange the putting out and bringing in of the bins.
Removing graffiti – this keeps anyone providing

strata cleaning services in Sydney

and other big cities busy. Graffiti can really bring the appearance (and value) of your strata property down, not to mention put off potential residents. That's why it is so important to get rid of graffiti by scouring it and repainting as soon as possible. We can also help by organising for anti-graffiti paint to be applied to the area to deter future taggers.
The Benefits of Strata Cleaning
Don't overlook the importance of maintaining your property's outdoor common areas. Keeping everything looking fresh and well looked after benefits the strata manager (think value and attracting and keeping great residents), as well as those who live there that get to enjoy the spaces and take pride in them.