Getting Your Strata Property Ready For The Festive Season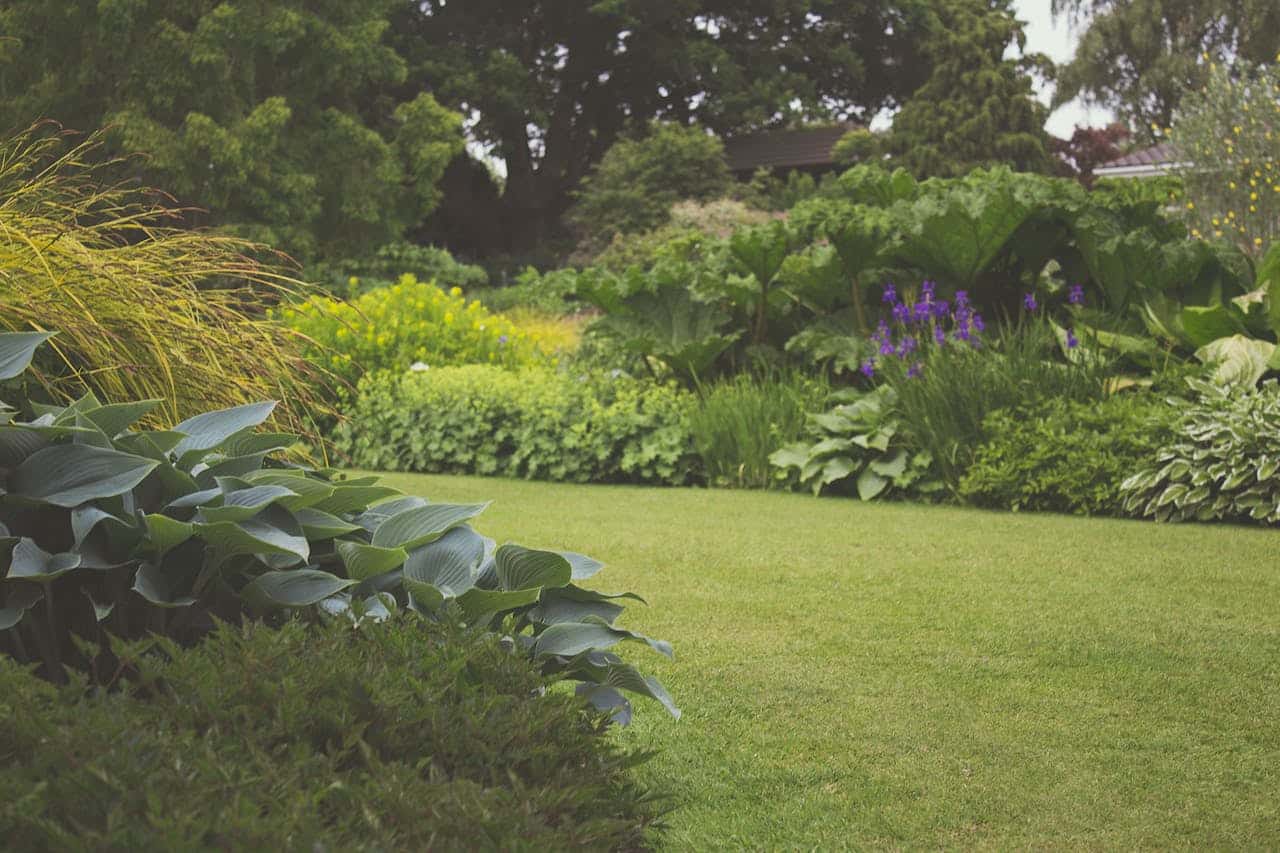 With the festive season almost upon us, now is a great time to get your strata property sorted for the busy months ahead. Here are 15 things all superior strata maintenance and strata management companies are carrying out in buildings and common areas for the increased number of visitors during Christmas, New Year and the summer holidays.
Strata Cleaning
Cleaning windows – we will get all your windows sparkling with natural products and good old fashioned elbow grease.




Mopping hard surfaces – your common area floors will never have looked so good.
Cobweb removal – we'll banish these from foyers, car parks, lights etc!
Cleaning car parks and walkways – residents and their guests will be extremely impressed with our attention to detail in these areas.
Strata Garden Maintenance
Weeding – pesky weeds be-gone! Our talented team of gardeners will remove any that have popped up during springtime.
Tidying up the gardens – removing debris (like sticks and leaves) and re-mulching can act as a quick (and impressive) garden makeover.
Tree removal – we can tend to any trees that need trimming or require complete removal.
Hedging – we'll whip your hedges back into shape and make sure they are looking their very best for the festive season and beyond.
Lawn care – mowing, whipper snipping, edging… you name it, we're on it. Our goal, as one of the leading

strata maintenance

and

strata management companies

, is to make sure that your property's lawns are an inviting place to relax, play or even picnic.
Strata Maintenance
High pressure cleaning – remove dirt from your pathways to make sure your strata property is inviting. This will boost its curb appeal and perceived value too!
Handyman repairs – our team can make sure everything around the building is in working order before the busy season completely sets in.
Painting – do your common areas need a fresh coat of paint? We can arrange this. New paint can instantly lift a building. It's definitely high impact.
Carpet cleaning – fresh carpet in common areas and stairwells can make a world of difference. Not to mention the health and hygiene benefits!
Graffiti removal – has someone tagged your walls or fencing? As one of the top

strata maintenance

and

strata management companies

, we can get rid of the unsightliness before the increased flow of guests and visitors to your building during Christmas and New Year.
Gutter cleaning – with bushfire season coinciding with festive season, it's a good idea to make sure your building's gutters are clear of leaves and any debris.
 We are just scraping the surface of what we offer here at Clean Green Strata. We are extremely happy to work with clients to figure out their specific needs and tailor our action plan to their budget. If there's a certain aspect of strata maintenance you want us to pay extra attention to in the lead up to the festive season (such as strata cleaning or strata garden maintenance), we are more than happy to accommodate. We pride ourselves on open and honest communication, and our wonderful working relationships with our clients.
To find out more about the above services, please click below:
Looking for the very best of strata management companies? Get in touch right away!